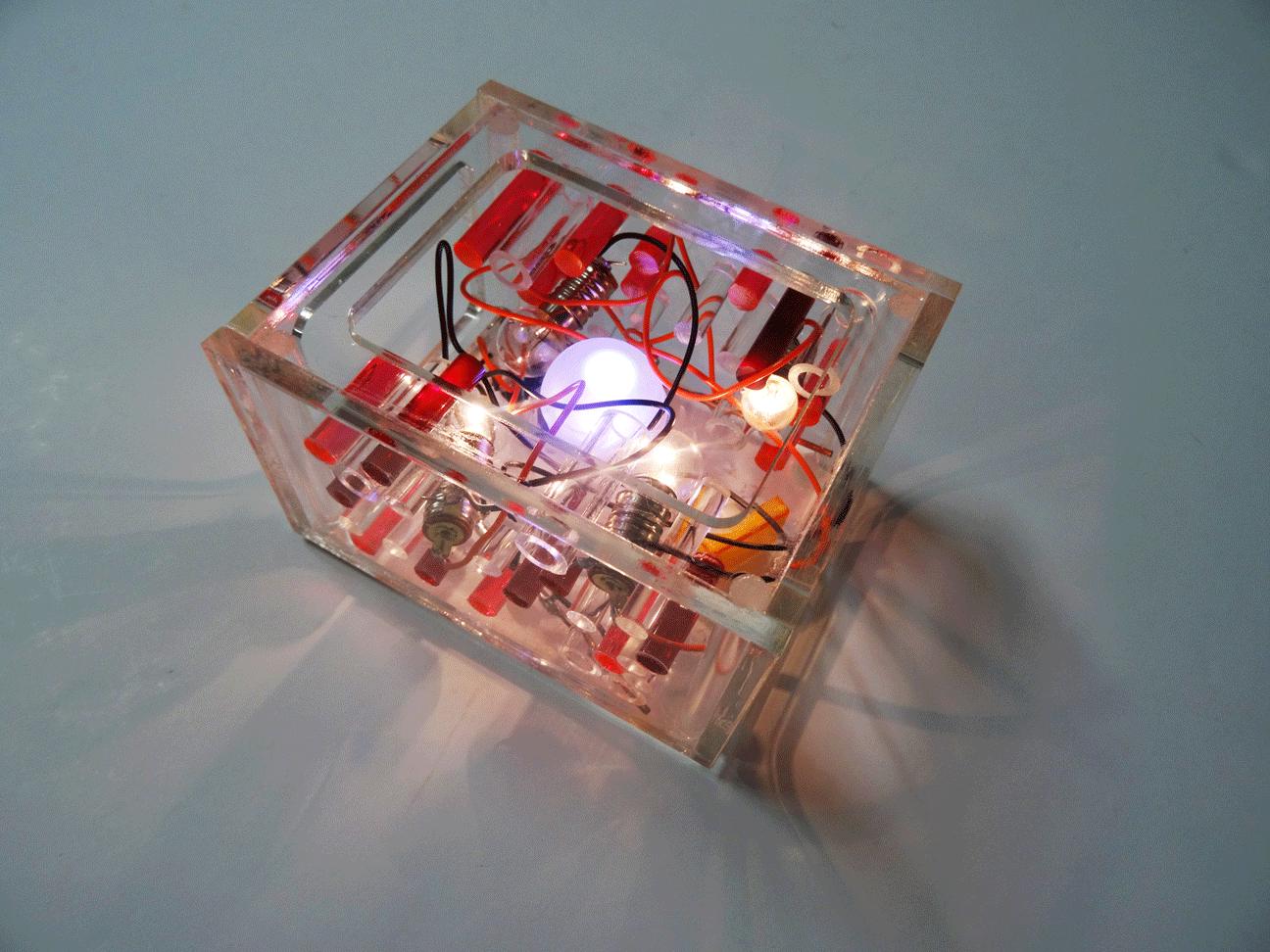 Baby Orac prop replica
£195.00
Sold out
Baby Orac replicas availaable built to order.
These are the correct size and feature:
Flashing old fashioned MES bulbs.
Frosted acrylic 'brain' containing 'angel hair'
Polished acrylic tubes and rods.
6 volt battery box in clear plastic.
Please watch the video for full details of this rare prop: https://youtu.be/oaHr0ltdsxY
The props can take 28 days to build depending on how busy we are. If we do have one already built it will be dispatched ASAP.
The props may differ slightly because they are all individually built from scratch.