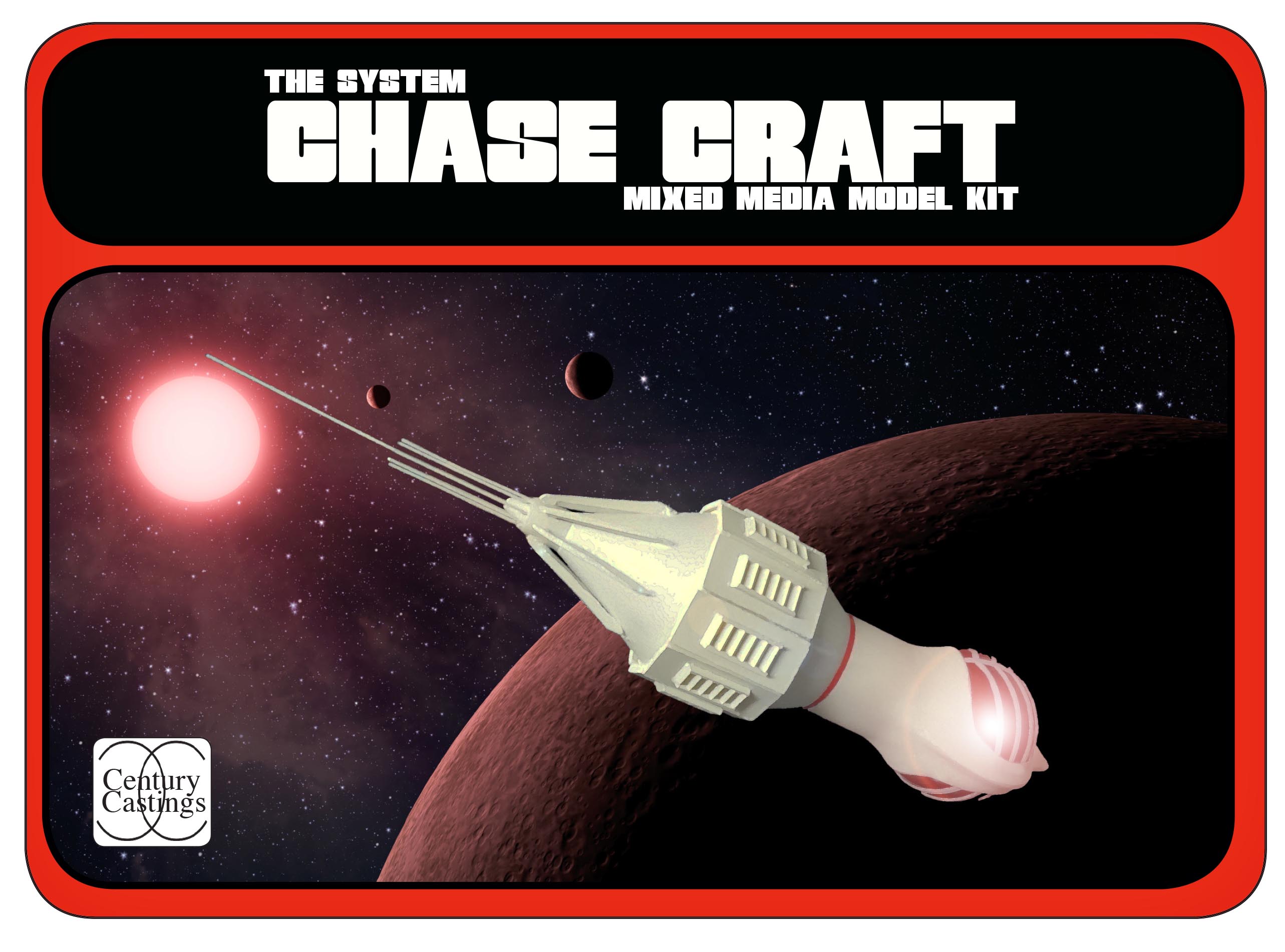 Blake's 7 chase craft model kit
£55.00
Only 2 remaining
Nice mixed media chase craft kits. a run of 12 kits was made for the BLAKE event held in Steventon on June 11th 2017.
January 2018 a run of 13 kits was made to satisfy popular demand. These kits have a slightly smaller base and are available to buy individually or in pairs for a small saving.
October 2020 the chase craft kit is back in production with the orginal, large base. The kit now comes in a polypropeline box with new box art and vinyl strips for the engine orb.

Each box contains the parts to build one 11" chase craft:

No 3d printed parts were used. The parts are smooth and well cast from handmade masters.

Self adhesive vinyl strips.
Polyurethane chase craft parts.
Polyurethane hemisphere stand.
Acrylic rod.
Waterslide decals.
Brass rod.
Full instructions.


You will need paint, glue and model making skills.

kit designed by Alex Jackson 2017 - 2020