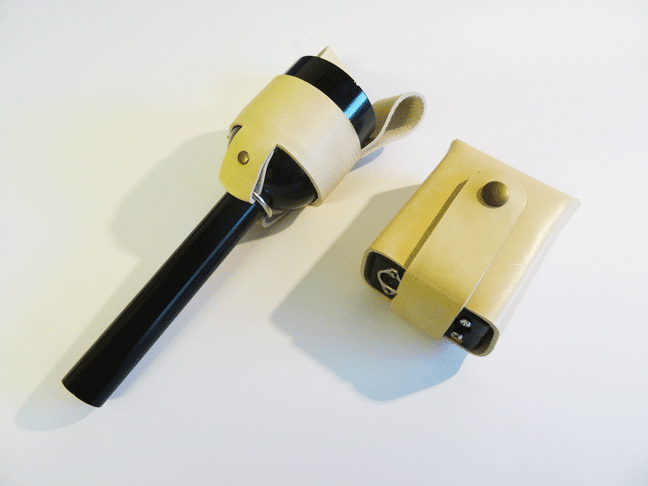 Blakes 7 liberator gun upgrade leather parts
£38.00
Only 1 remaining
These parts are upgrades from the 1.5mm leather supplied with previous versions of the props to 3mm leather.
The parts come without battery box and holster: only the finished leather parts are included.
The parts are available in season 1 cream, or later seasons light brown and chestnut as shown.
The leather is difficult to work and the extra cost of materials is reflected in the price.