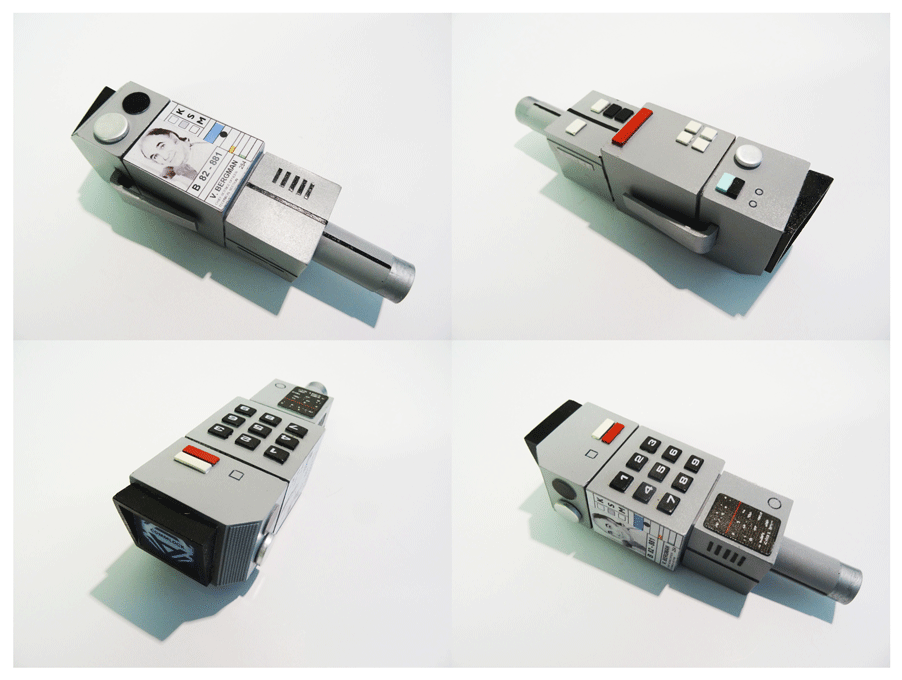 Commlock Prop
£90.00
Sold out
A built and painted commlock prop.
Solid polyurethane.
Water slide decals.
Aluminium side controls.
Accurate detailing.
Static prop.
These props are made to order and can take up to 28 days to complete, depending on how busy we are. You will be notified by email when your prop is dispatched.
If you place an order please choose an ID decal from Koenig, Russell or Bergman. leave a note on the checkout screen with your choice.