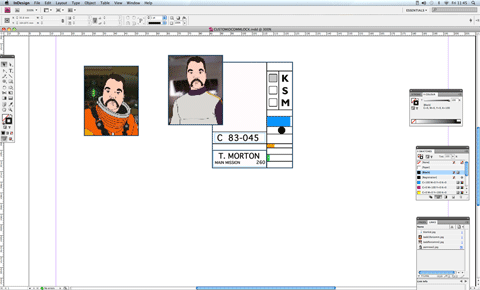 Custom commlock ID decal.
£5.00
Sold out
To complement your commlock you may want to add one of these to your basket. Simply buy the decal and email your image with your name and the section you would like to show on the ID to Centurycastings2014@gmail.com. Your custom sticker will be dispatched with your kit (if you bought one). The photo you provide will be used on the ID decal.

The decals are printed at 300dpi on sealed, white waterslide decal paper.
Price is for 1 ID decal.
Shipping combines if you have also bought a commlock kit.