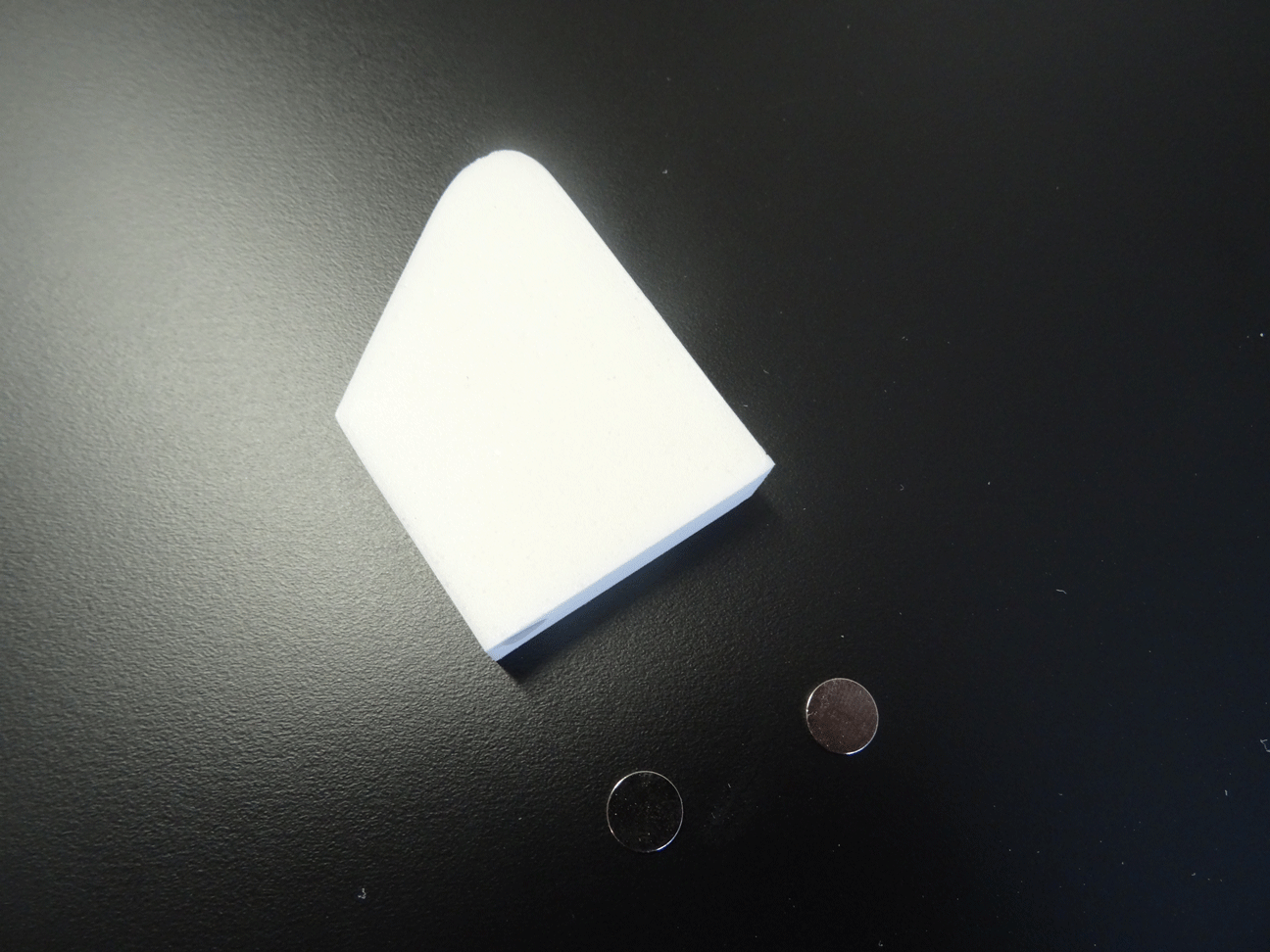 Extra clip for scorpio clip gun
£4.00
These parts are identical to the clip that comes with the gun kit. Price is for ONE clip only. Shipping combines automatically if you buy other items or more clips.
Enables you to add extra clips to your display and paint them in different colours (there were 9 in the show).
Comes with 2 neodynium magnets.
high quality casts, the same as the gun kit.
available in resin or cold cast aluminium.