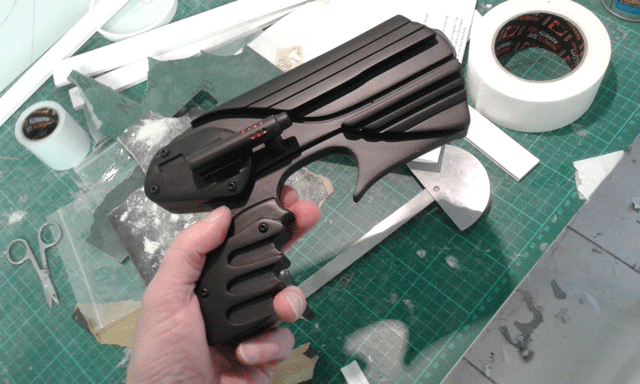 Farscape peace keeper pulse pistol prop
£70.00
Sold out
A pro built and painted 1:1 scale peace keeper prop for display or cosplay.
These are sprayed with satin finish paint to give a smooth finish just like the screen used examples.
built props can take up to 28 days to complete, but usually less. You will be notified by email when your prop is dispatched.