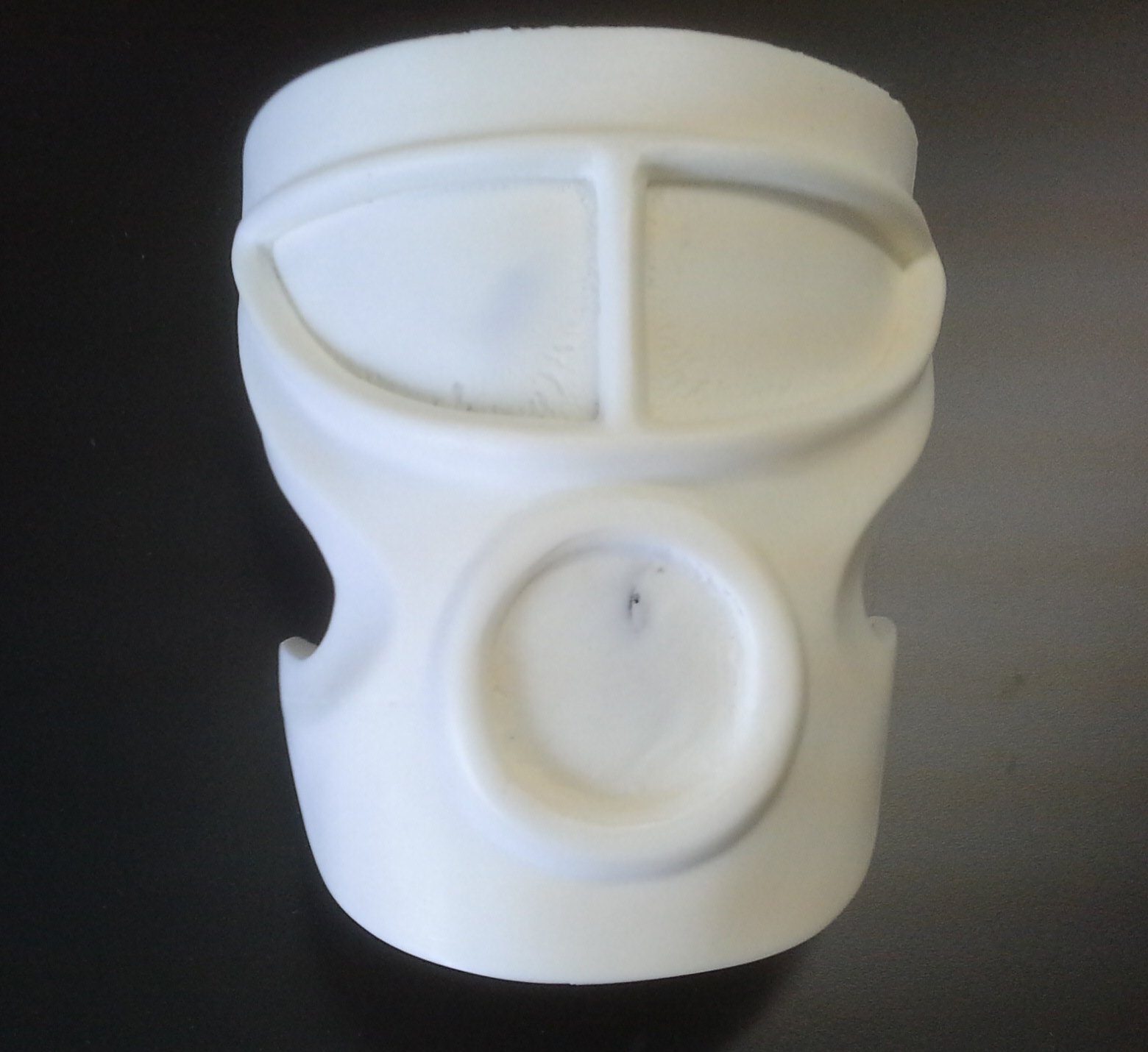 Federation trooper helmet mask undyed version
£55.00
Sold out
These masks are polyurethane casts of a restored cast of a screen used prop. The materal used is a brand new light weight, but very strong poly plastic.
These white examples have been cast undyed and as such are cheaper than the dyed examples.
Some cleanup is needed, but the work involved will be minimal.
Eyes and mouth areas will need opening.