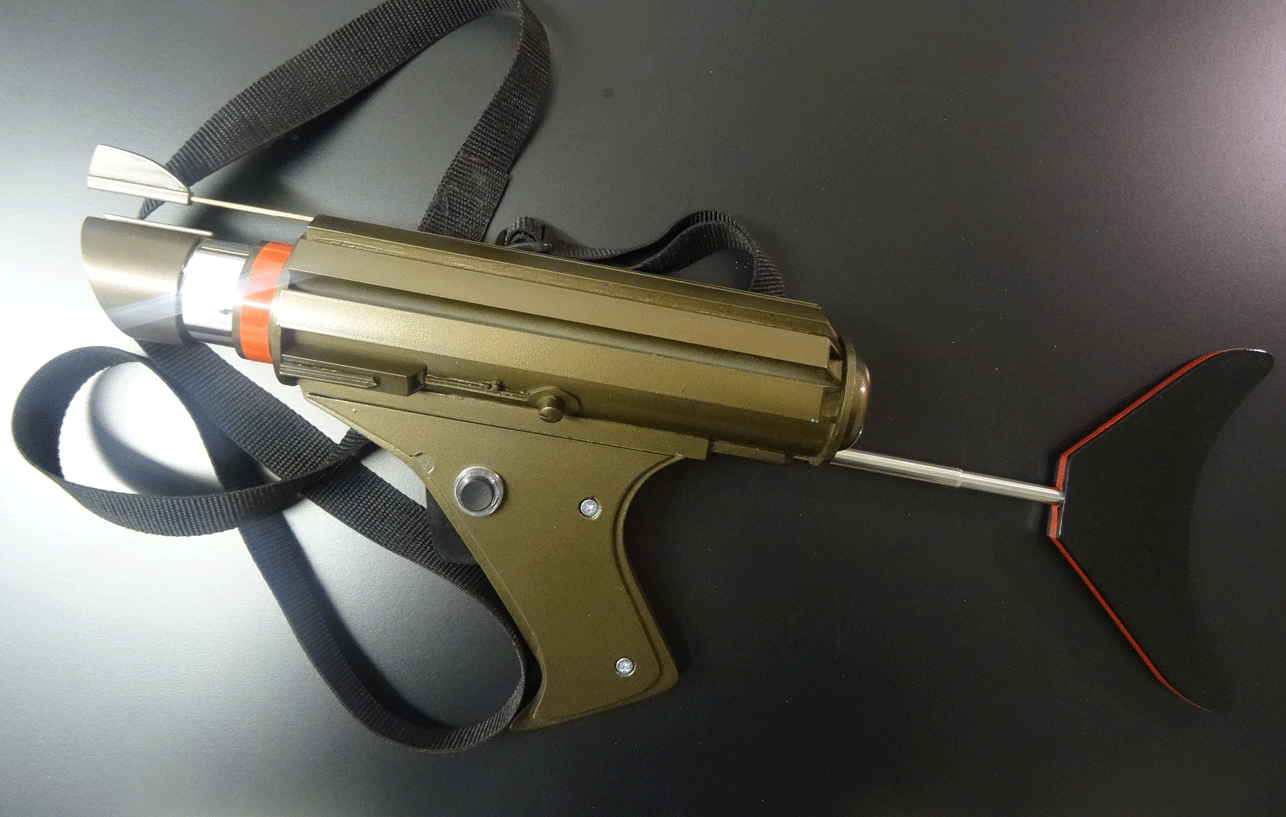 Federation trooper rifle
Sold out
Accurate trooper rifles built using the correct materials.

Stock retracts and expands but does not lock in place.
Correct buton.
Correct detailing.
Polished acrylic butt.
*NB*
There are now 2 versions available from the drop down menu, a version built with EMA tube and square section and a version sbuiolt with aluminium tube and square section. The aluminium version is much heavier and is not suitable for export and as such is not avaialble to oversseas buyers. Use the drop down menu to choose the required version.
This prop is only available built to order and can take 28 days to complete. The prop may show as in stock but this only means you have the opportunity to order one built.
If I do have a built example in stock it will be dispatched as soon as possible.
You will be notified by email when your order is dispatched.