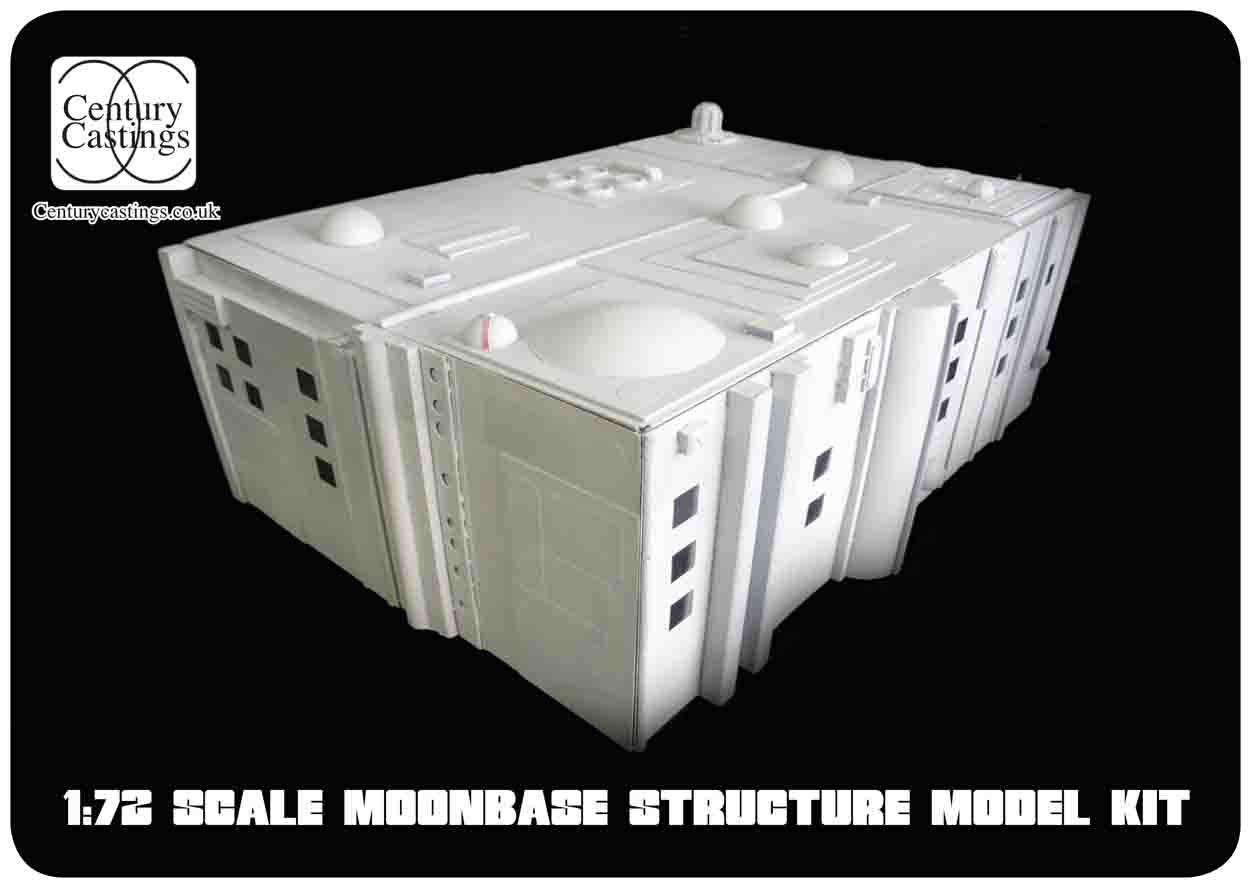 Moonbase Alpha structure model kit 1:72 scale
£90.00
Sold out
Cast polyurethane moonbase structures in 1:72 scale. Suitable for complementing your 12" eagles and diorama / photography.
Floorplan of the model is A4 size and the height of the walls and the lowest point is 110mm.
An original design By Alex Jackson.
Very limited run of kits.
Easy assembly.
Full Instructions.
Complete with window decals.