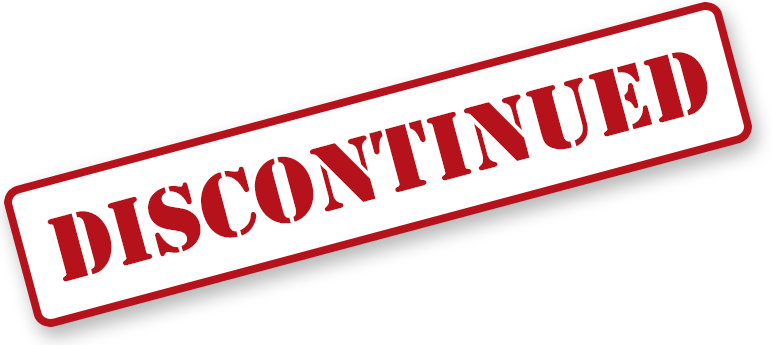 PROPS AND SHIPS kits of the month
Sold out
Promo price kits for the month of Jan 2018.
1:1 scale commlock and holder kit. Contains commlock, holder with water slide decals and aluminium side buttons.

1:48 scale eagle hangar parts. Boxes contain 3 large crisp triangles and 2 top section casts.

Can be ordered togther or seperately.
only 10 of each kit available in this promotion.
Please read carefully.
The hangar parts are heavy and are available in 2kg boxes containing 3 large triangle casts and 2 top detailed sections. You will need 2 boxes to create 1 large wall with plenty of space to display your eagle in front of. Three boxes will allow you to create a large wall and return.
£50 promo box contains 3 large triangles and 2 top sections.

The parts are cast and packed to order and can take a up to 14 days to dispatch (but usually less). We factor in cure time so the parts you get are not warped in transit.

Overseas customers:
The parts are available by weight because of air mail weight restrictions for overseas customers. Each box is sent seperately and the shipping will not combine.

UK customers:
You have to buy the parts by box but can order as many boxes as you wish paying a flat rate of postage via parcelforce.