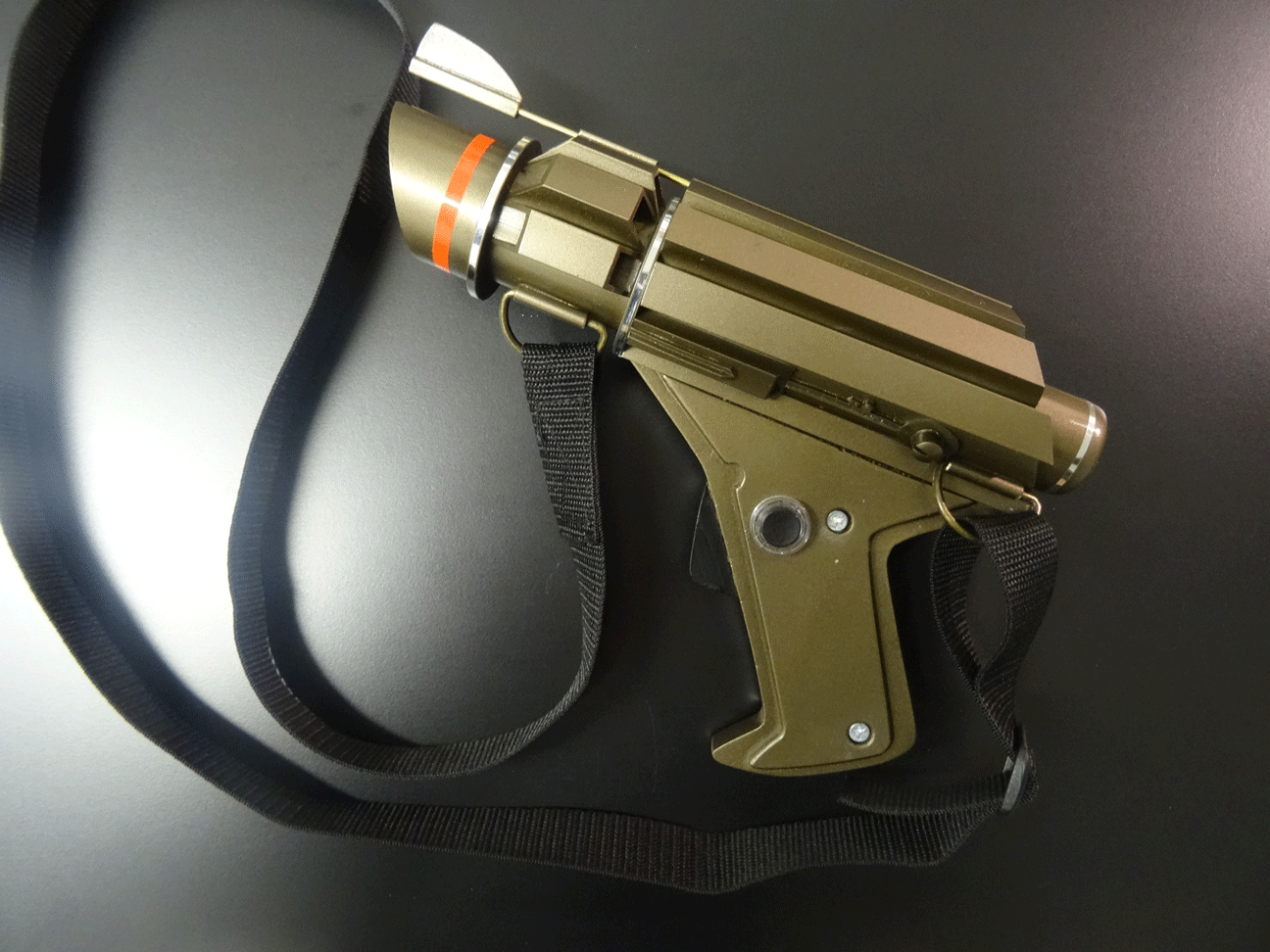 Rare season 4 federation officer blaster
£150.00
Sold out
A very rare prop replica seen here in season 4.

Please note:
This prop is only available built to order and can take 10 days to complete. The prop may show as in stock but this only means you have the opportunity to order one built.
If I do have a built example in stock it will be dispatched as soon as possible.
You will be notified by email when your order is dispatched.