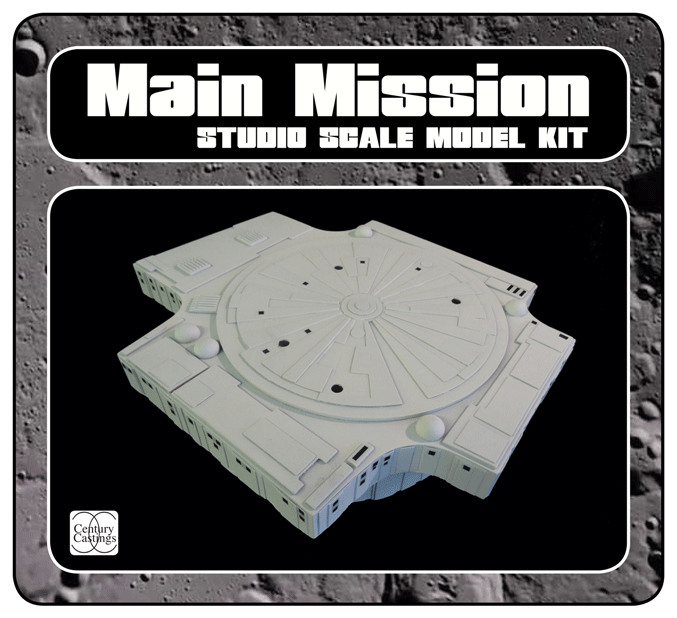 Space 1999 Moonbase Alpha main Mission kit
£3.00
Only 3 remaining
A rare opportunity to own a studio scale moonbase alpha main mission replica.
The kits are cast in top quality polyurethane resin and come complete with water slide decals, a window placement plan and finishing instructions.
The model measures 10.5" x 9.5" and stands 2.5" high.
Your kit will arrive in a white satin finish box with printed vinyl box art.
For those of you who obtained this kit in the previous run.
Please see the drop down menu for the option to order a set of waterslide decals with placement plan.
There is also the option to order a vinyl box art sticker for your collection.