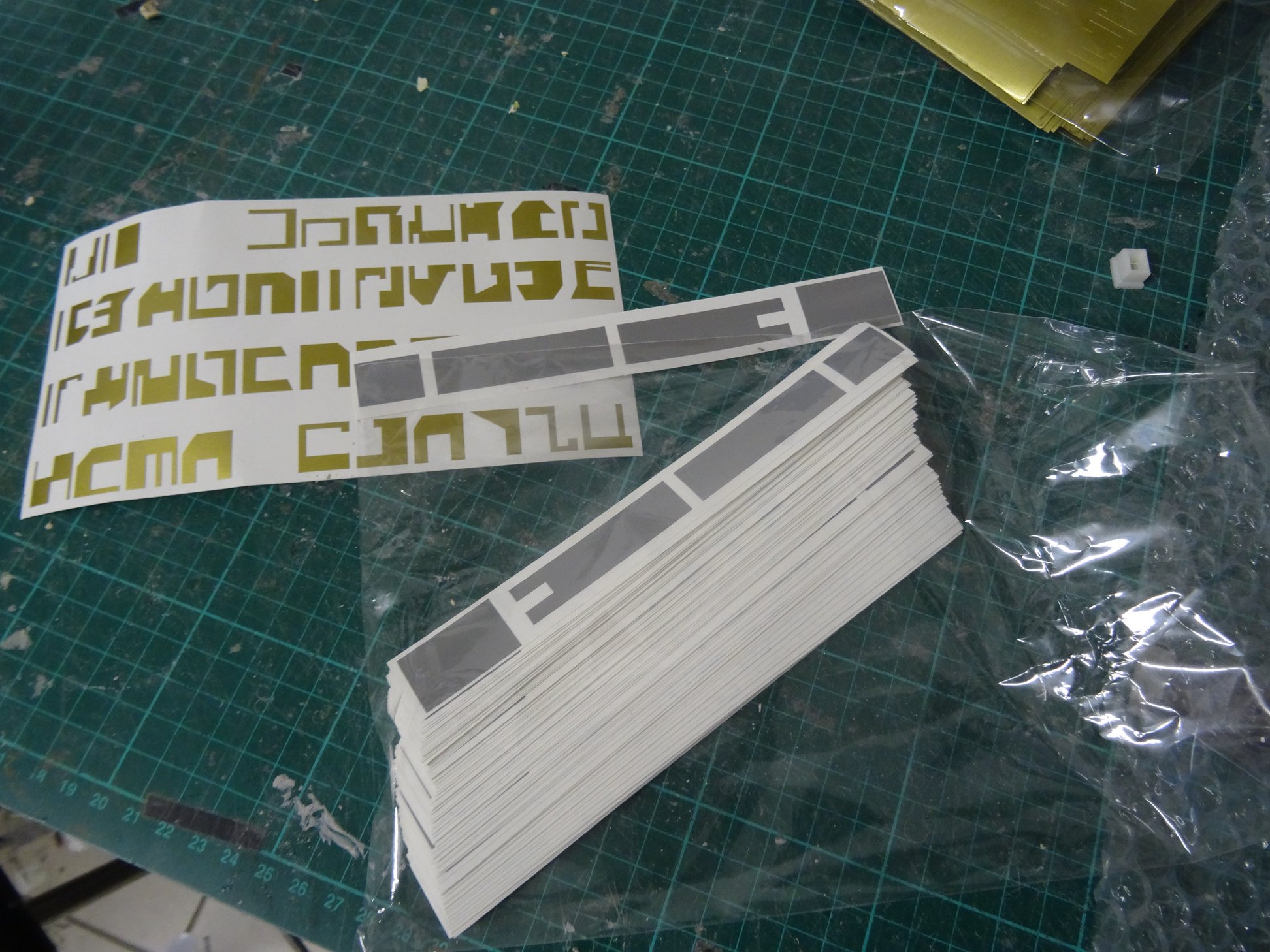 Teleport bracelet symbols and silver strips
£8.00
Only 1 remaining
Custom printed self adhesive vinyl symbols and strips.
These are already cut and only require peeling and sticking to your bracelets.
Choose from light brown symbols (sheet of 45 symbols) or a strip of 11 symbols, or chrome strips (sheet of 1 set), or both symbols and strips, from the drop down menu.
The symbols and strips are the coreect sizes with many of the symbols replicated from screen shots of the show.
Be aware: somtimes the stickers are difficult to remove from the backing. A thumbnail and patience helps.