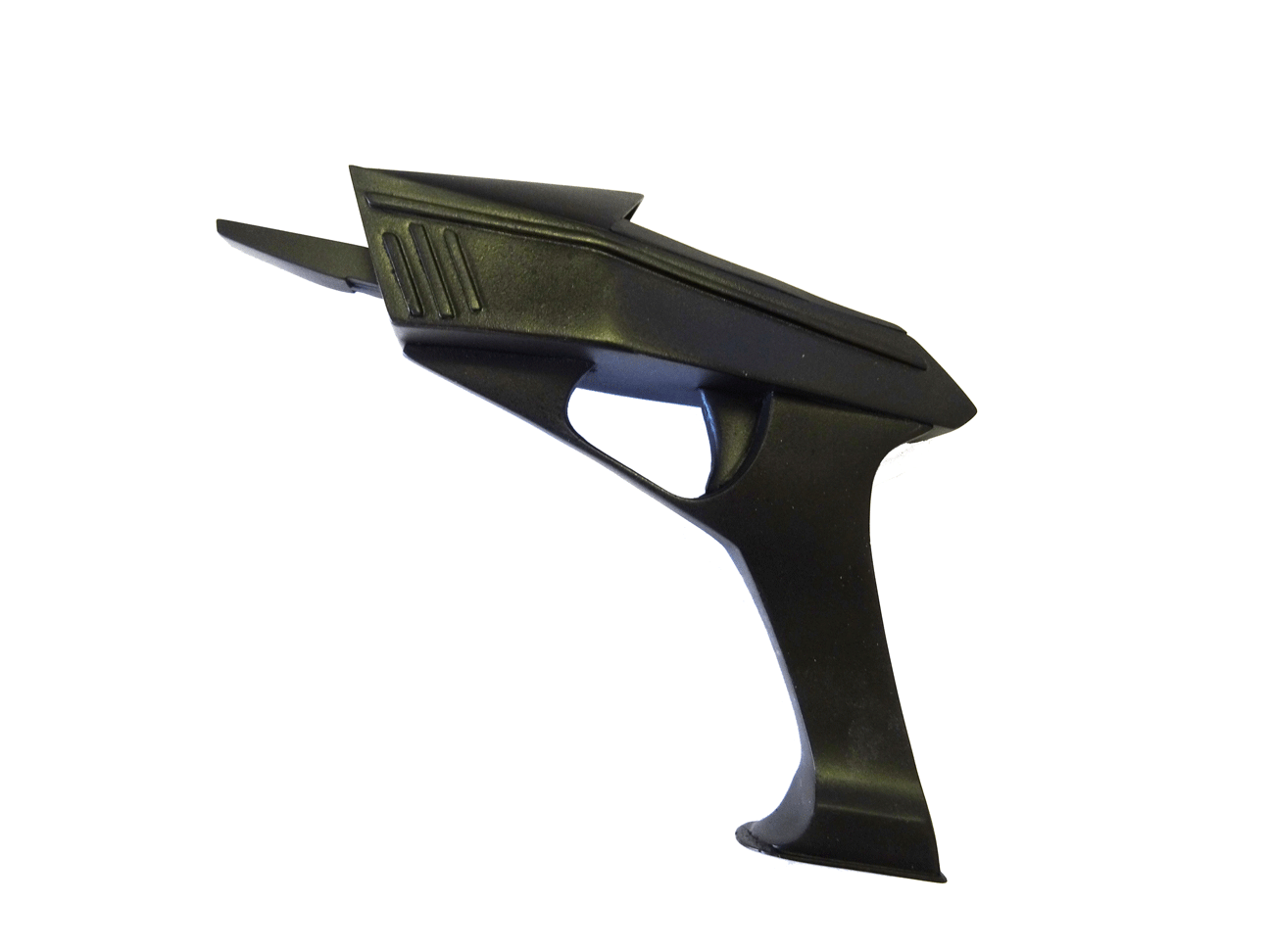 Vaporiser pistol prop
£90.00
Only 1 remaining
A fully built and painted vaporiser pistol from The Invaders.
Cold cast aluminuim construction.
Satin black finish.
beautiful design.
All props are built to order and can take up to 1 month to complete depending on how busy we are.
You will recieve an email when your prop is dispatched.