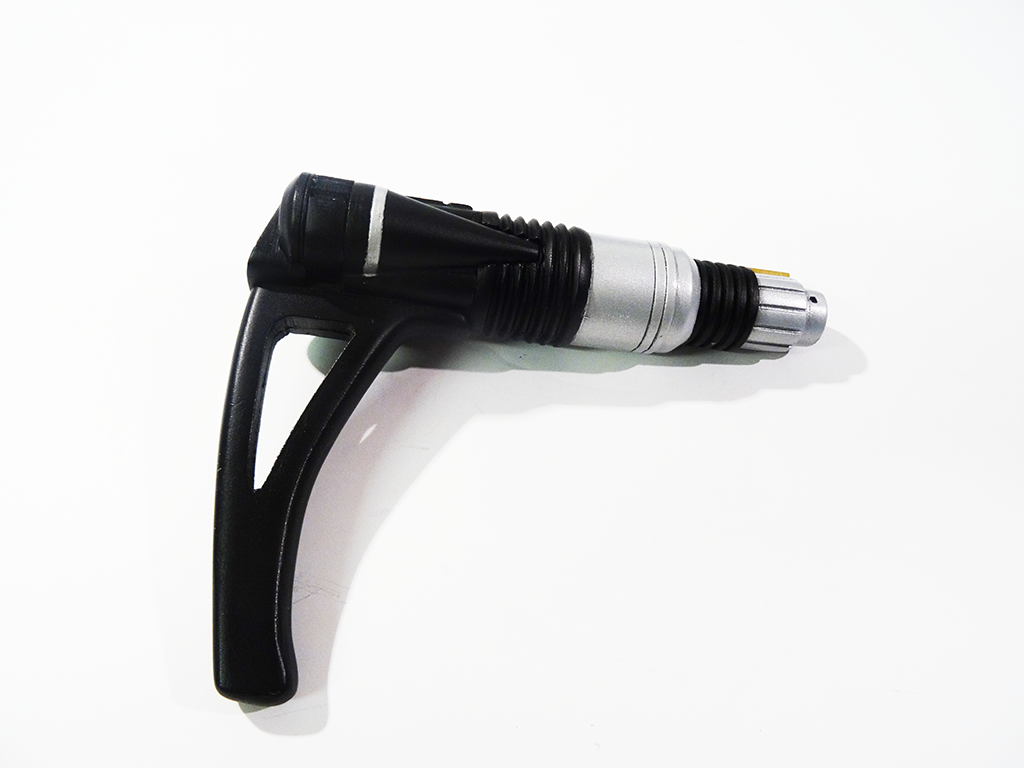 Varon T disruptor prop replica
£50.00
Sold out
A pro built and painted replica of the famous weapon seen in TNG episode the most toys.
Faithful repoduction.

NOT 3d printed.

1:1 scale (some 3d printed versions available are 30% too small)

Finished in smooth satin black and satin silver with gold detailing.

Please allow 28 days build time, although we usually get them out much quicker.
You will be notified by email when your prop is dispatched.